Homemade icecream since 1981
We produce our ice cream in our own production area where our Gelatieri follow a strict recipe and process including traditional handcraft and most advanced technologies.
Why is our ice cream
so special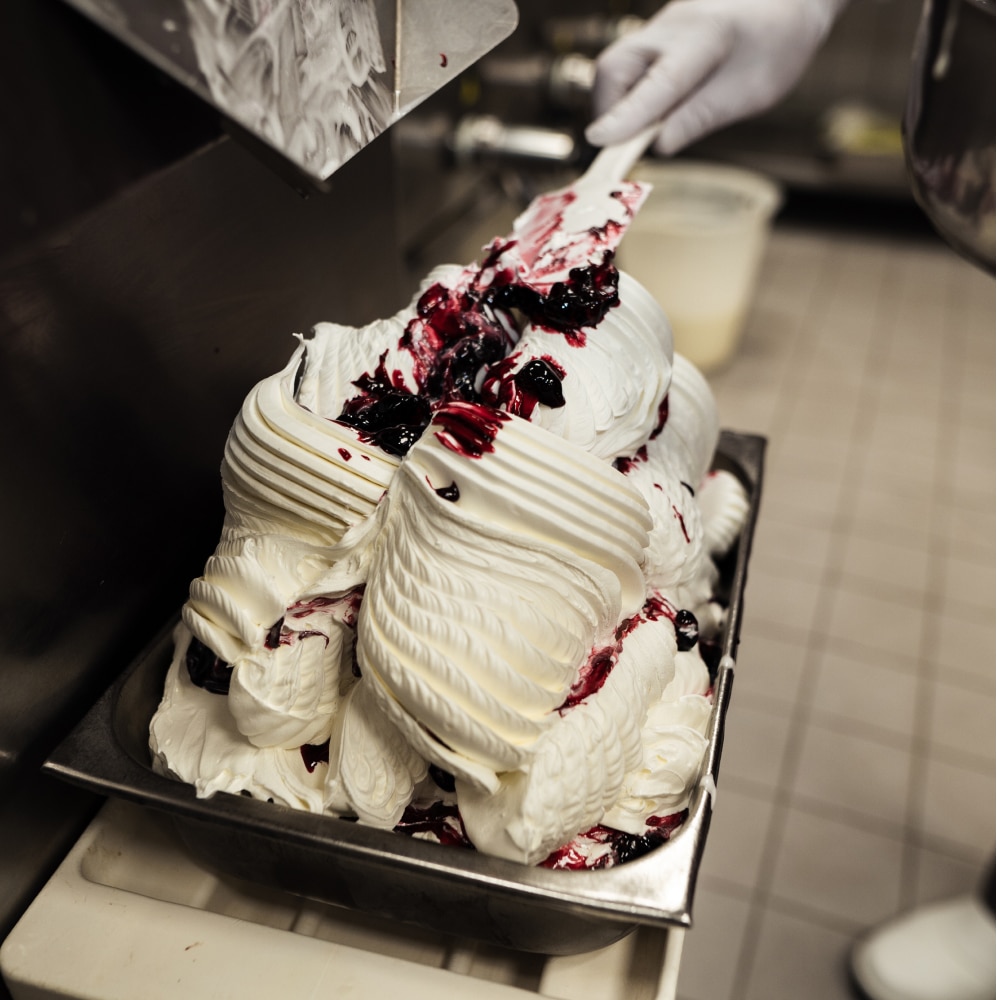 We value to deliver highest quality to our customers. Thus we specialized our production process for over 4 decades and use only the finest, carefully picked ingredients that are made into ice cream by our qualified Gelatieri. Our ice cream separates from others because of the amount of cream rather than air it contains which leads to a tasteable better experience.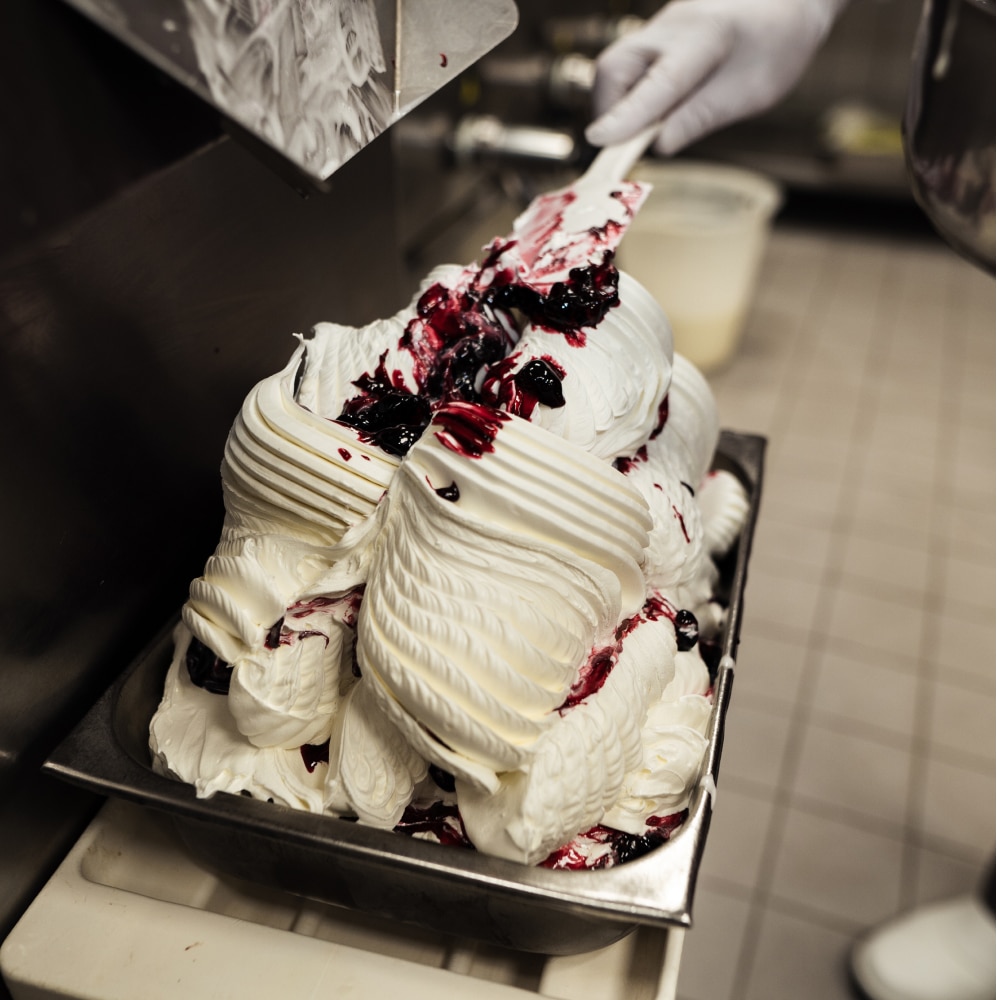 Our ice cream is made according to a strict family recipe. This and the craft of ice cream production is preserved within the family to be able to operate their own ice cream factory in the future according to the known standards.