Our very diversified options and possibilities allow us to gain new partners engaging from many different industries.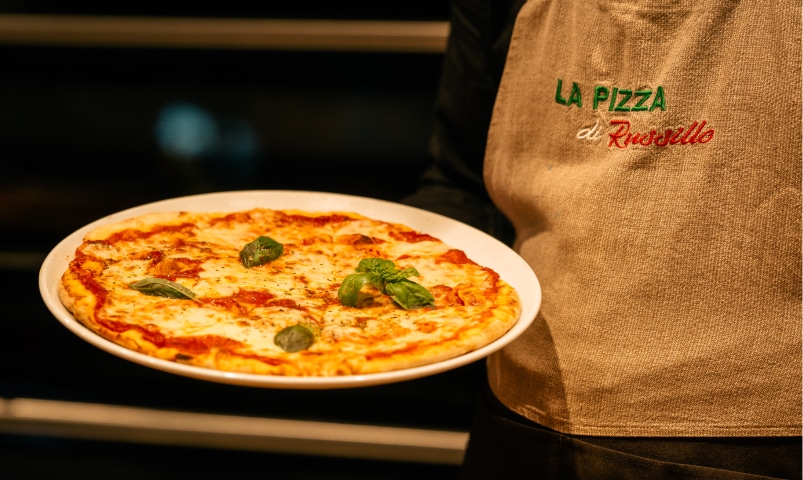 We only use the finest, carefully picked ingredients to create highest quality products that follow our Italian tradition and standards. We produce daily fresh in our own manufacture and are well known and highly reputed for what we do and who we are.
Pizza and ice cream have been around since hundreds of years. Recent statistics prove that these products are not an appearing trend but are rather designated to stay. Not the concept but the people working on it are crucial for success. With us as your partner you have both, combined with our experience and honesty the ingredients for a long-term success are set.
Customers are convinced by our products qualities and taste, leading to exceptional feedback. We delivery straight to your stores and offer diverse solutions on how you could use our products. Our network and planners even allow us to implement our model in almost every existing store in case you're already an owner.
Just like our ingredients, we choose our partners carefully. We place quality well above quantity and trust in them. Likewise, our quality, loyalty and reputation is also appreciated by them. We have a broad network, which responds to our partly individual needs and creates symbioses. Each partner benefits from the other and you can become a part of this network. Here is a part of our partners: